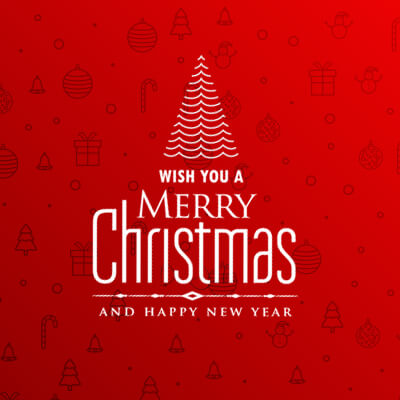 If one too many laps around the holiday buffet table or raiding the Christmas cookie jar have left you determined to get healthy in the New Year, you're not alone. Many people have good intentions to make healthy changes in the coming year but aren't always able to. For example, getting a gym membership is a great idea—if you'll go consistently and, more importantly, be in good condition to get the most out of it.
Tune up Your Spine and Body
Whether you like to run on the treadmill, lift weights or use a stair climber, it's essential to get a chiropractic checkup to make sure your body is in alignment before you work out. It's like getting your car serviced before taking off on a big road trip. You want to make sure it's functioning properly, so it doesn't break down. We encourage you to get adjusted so you don't get hurt while you're seeking to get fit.
Experience the Benefits of Maintenance Care
In keeping with the car analogy, getting your vehicle's oil changed at recommended intervals can help it to run smoothly and potentially avoid costly repairs. Similarly, going to the dentist twice a year for checkups can help ensure you maintain optimal oral health and prevent big dental problems down the road. When you get adjusted on a regular or maintenance basis, you can enjoy not only great spinal health but overall health too. Here are some benefits of routine chiropractic care:
Improves posture
Relieves pain naturally
Improves joint motion
Enhances sleep
Boosts the immune system
We look forward to helping you achieve your health goals for the New Year. Contact us today to book an appointment!